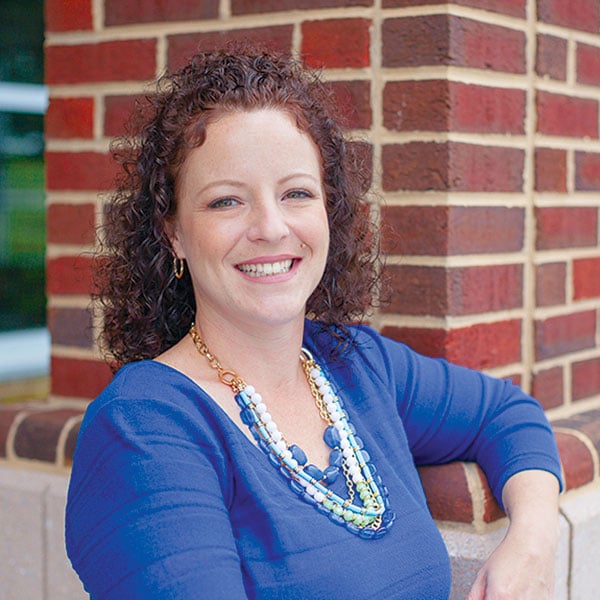 Becky has been the heart of CCRN since 2008. Having two children with special needs herself, she understands the ins and outs of school support services. Her extensive experience means that she works adeptly with school administrators and educators to meet the unique needs of each student. Her dedication and commitment to excellence is valued and well-known.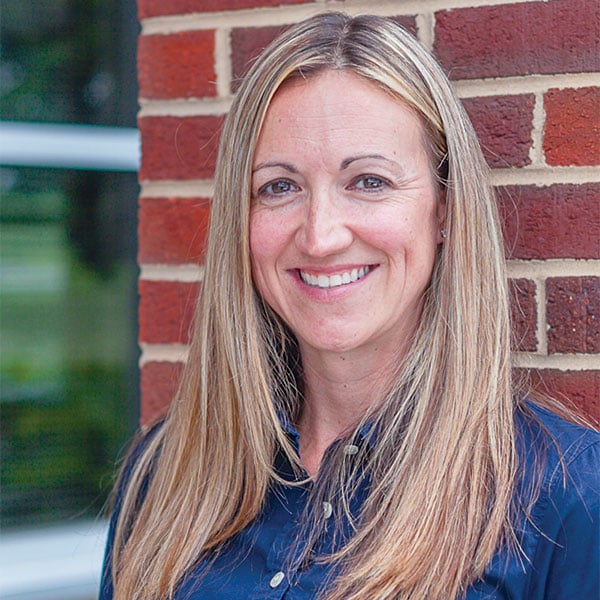 Rachel has provided behavioral based services to children, teens, and young adults for more than 17 years. She specializes in cases involving autism, ADHD, ODD, Down Syndrome, and emotional disturbance. She is motivated by the philosophy that every child deserves a voice, and an opportunity to develop their strengths and fulfill their highest potential. Her passion and expertise drives her to focus on the individual needs and support for each student.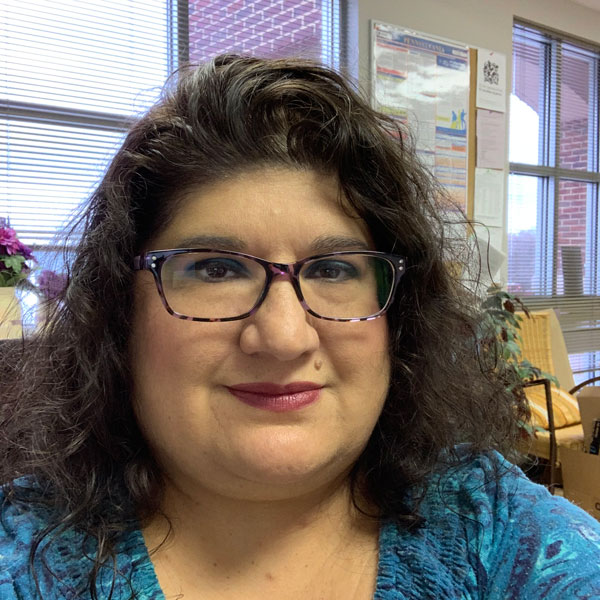 Debby Allen
Office Administrator
Debby comes to CCRN with 25 years of corporate experience, working for one of the largest pharmaceutical companies in the world as an executive administrator. Working in this position, she was often required to handle life or death emergencies. After some down-sizing, she worked at our local Barnes & Noble as a cash lead supervisor. This retail job definitely taught her patience when dealing with the public.
Debby has always been a helper, which is demonstrated in her detail to her job and assisting others throughout the day. She has been an active volunteer with Gift of Life Donor Program for over 26 years to promote education about organ & tissue donation as her family has been affected in all aspects by being a candidate family, tissue recipient, and donor family. She has also been a long time Rd Cross Apheresis donor and a member of the local Marine Corps League Auxiliary.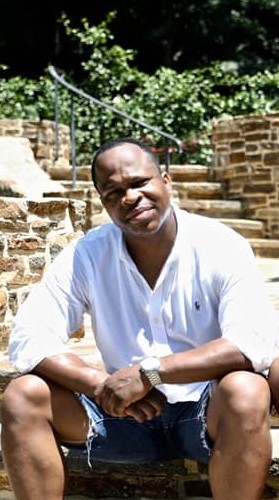 Vinnie Haley
Director of Clinical Services
Dr. André V. Haley, a southern transplant from Arkansas and "affectionately known as Vinnie" is our Director of Clinical Services. Vinnie has been with CCRN since 2020 and brings a wealth of clinical knowledge. Vinnie has worked with special needs adolescents, adults with co-occurring challenges, and advocates for families of incarcerated loved ones. Vinnie has over ten years of experience as a clinical administrator and specializes in developing talent and creating new programs. His ability to connect with individuals at all levels is an excellent asset to the CCRN family. As a competitive runner, Vinnie enjoys traveling to compete in races across the globe and spending time with his family and cat "CeeCee."
"If it wasn't hard, everyone would do it. It's the hard that makes it great."