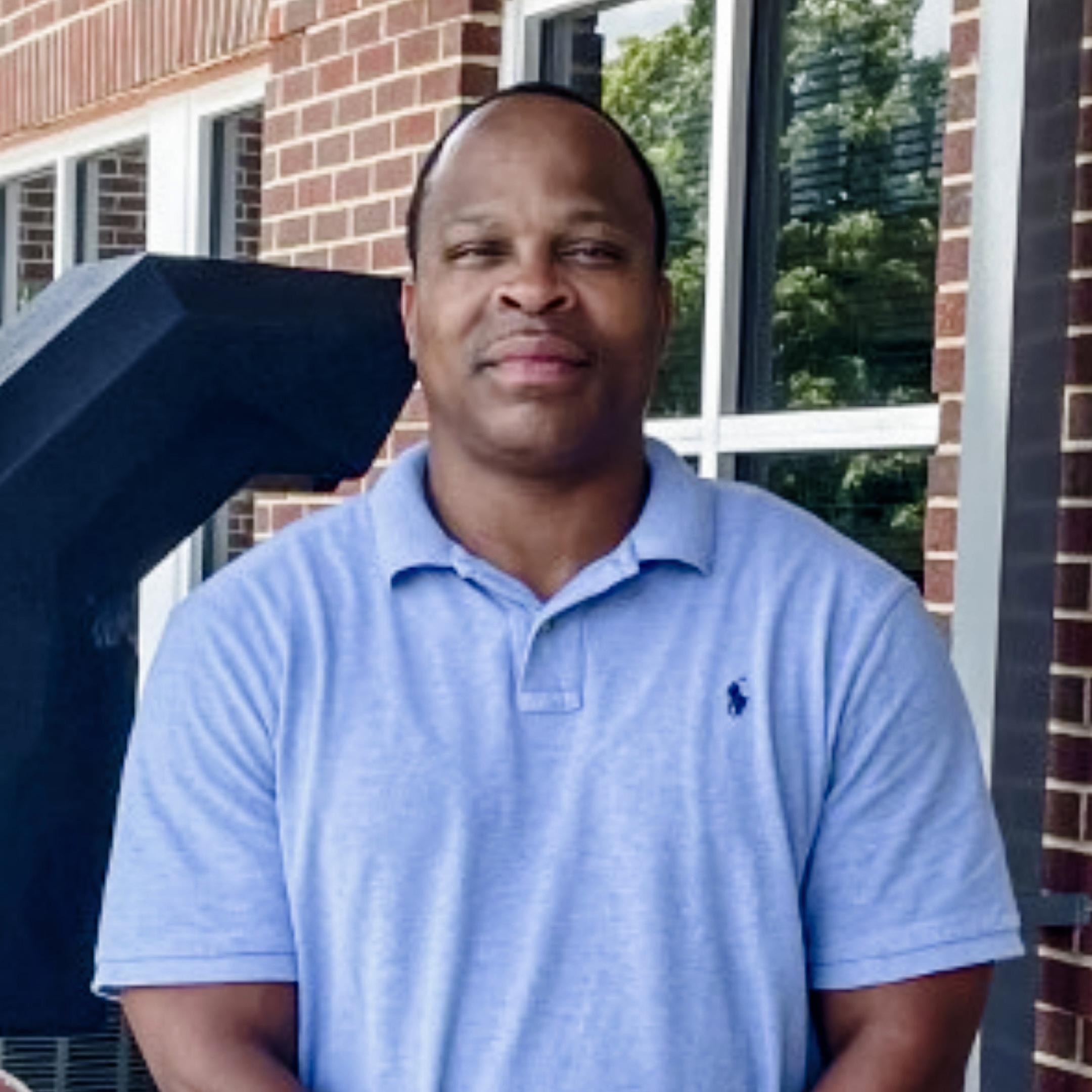 Chief of Clinical Services and Operations
Dr. André V. Haley, a southern transplant from Arkansas and "affectionately known as Vinnie" is our Chief of Clinical Services and Operations. Vinnie has been with CCRN since 2020 and brings a wealth of clinical knowledge. Vinnie has worked with special needs adolescents, adults with co-occurring disorders, and advocates for families of incarcerated loved ones.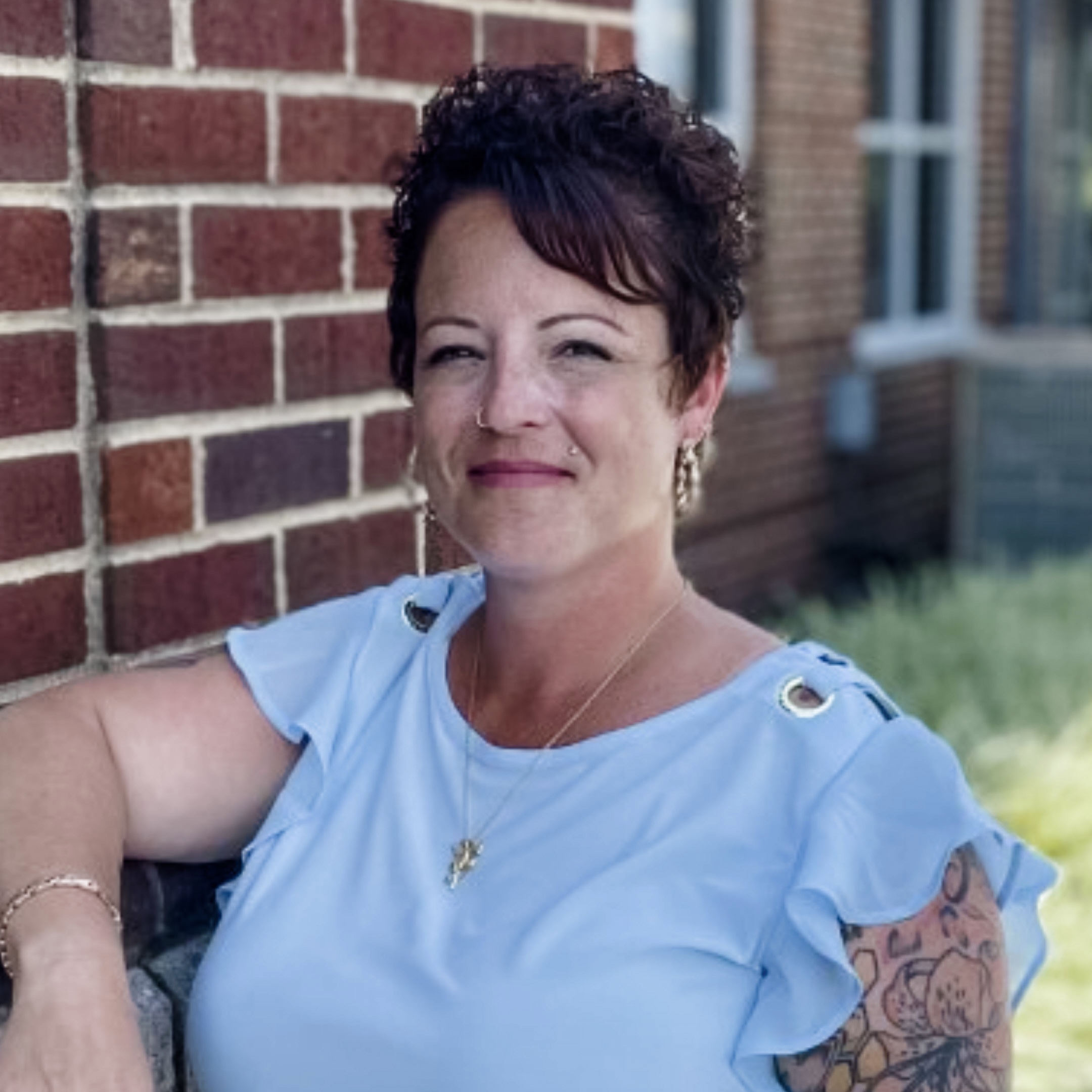 Director of Educational Support Services
Becky has been the heart of CCRN since 2008. Having two children with special needs herself, she understands the ins and outs of school support services. Her extensive experience means that she works adeptly with school administrators and educators to meet the unique needs of each student. Her dedication and commitment to excellence is valued and well-known.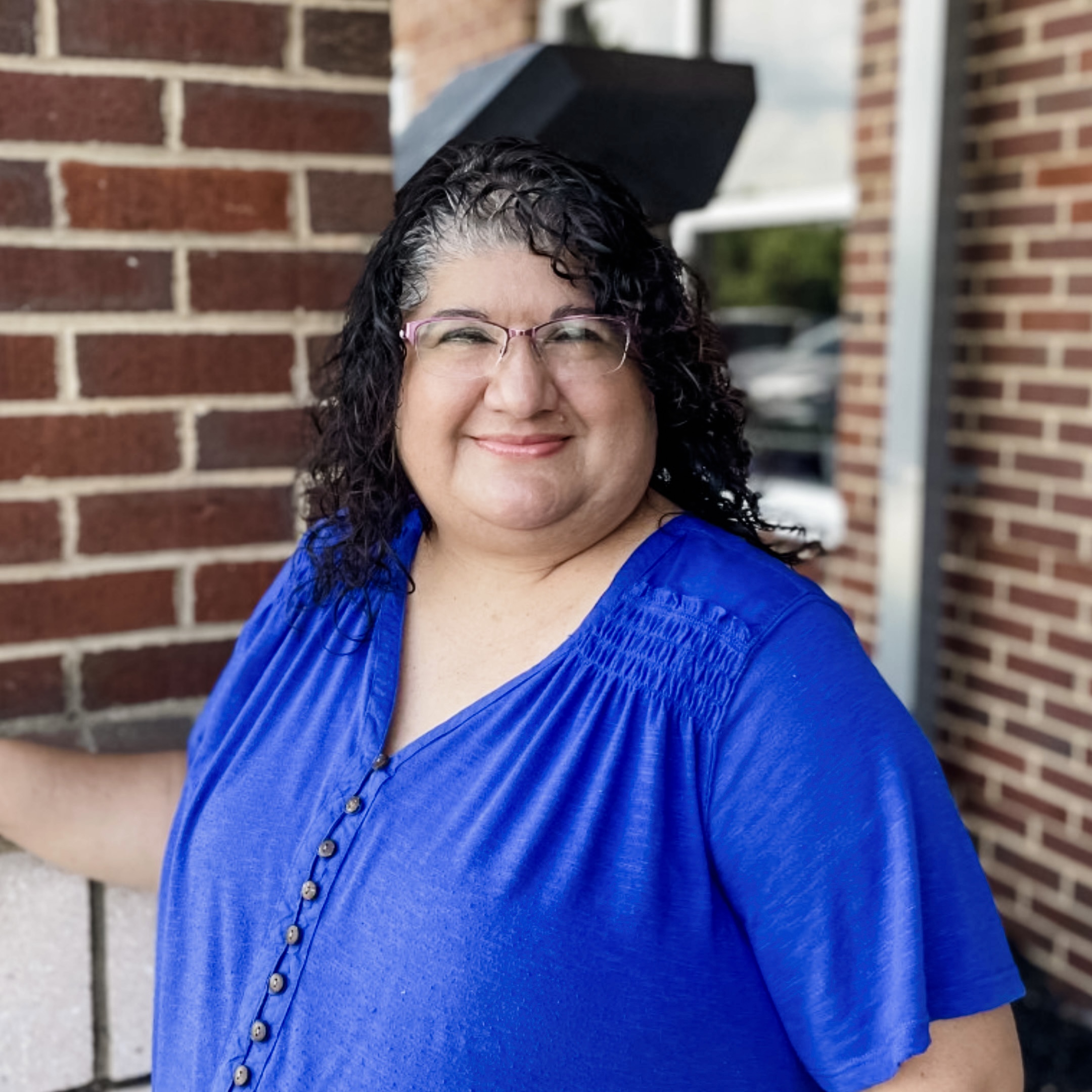 Debby comes to CCRN with 25 years of corporate experience, working for one of the largest pharmaceutical companies in the world as an executive administrator. Working in this position, she was often required to handle life or death emergencies.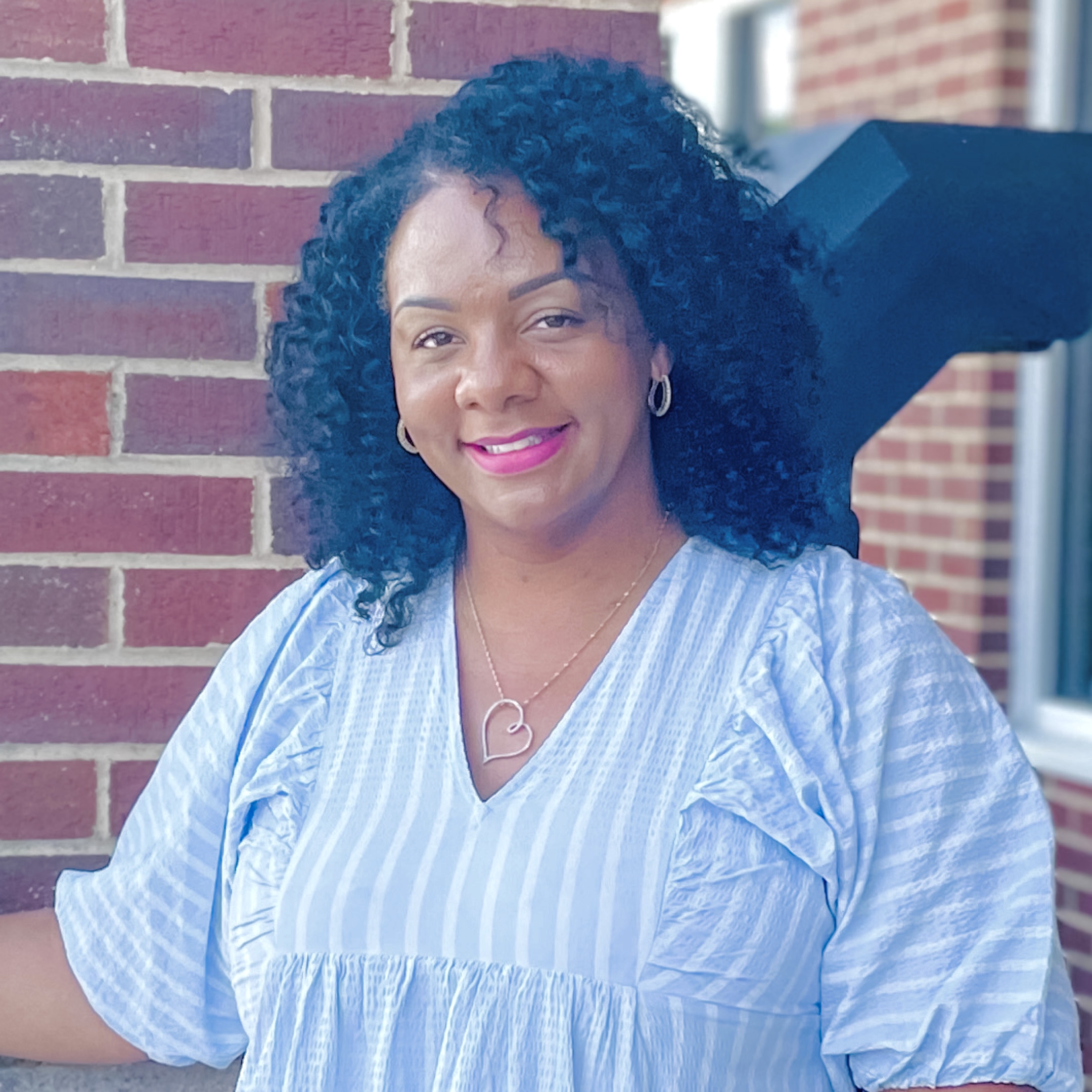 Najla Wortham is the President of the Rock Creek Foundation (RCF). She has worked in senior management positions at RCF for over 13 years and has extensive experience working in the fields of intellectual and/or developmental disabilities (I/DD), and severe and persistent mental illness.