CCRN is an affiliate of the Santé Group. We employ highly dedicated and thoroughly trained professionals who are inspired by the challenge of meeting the daily needs of our clients.
Our Core Philosophies Include:
Building a high-performance culture by facilitating the professional growth and development of all employees;

Encouraging collaboration among all staff to achieve organizational goals;

Providing a competitive total compensation package to all employees;

Fostering a work environment in which employees are listened to, and respected by their peers and supervisors;

Building an ethical culture characterized by transparency and socially responsible behavior.
Our Benefits Include:
medical, dental, vision, short and long-term disability;

flexible spending accounts;

basic and supplemental group life insurance;

a 401(k) retirement plan;

a tuition reimbursement program;

an employee assistance program;

credit union membership; and

an employee perks program.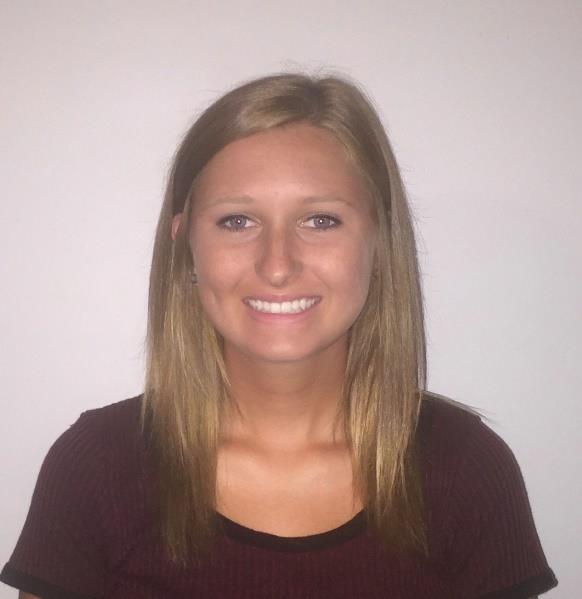 NEW TEAM MEMBER SPOTLIGHT
Amber Stirling, BS
Behavioral Health PCA
Meet Amber Stirling! Amber is a recent graduate of Temple University and brings to CCRN her passion for both children and sports. She's an experienced high school track and basketball coach and summer camp counselor. Her strong ability to lead and mentor youth has already proven to be an asset to our team! Way to go Amber!/p>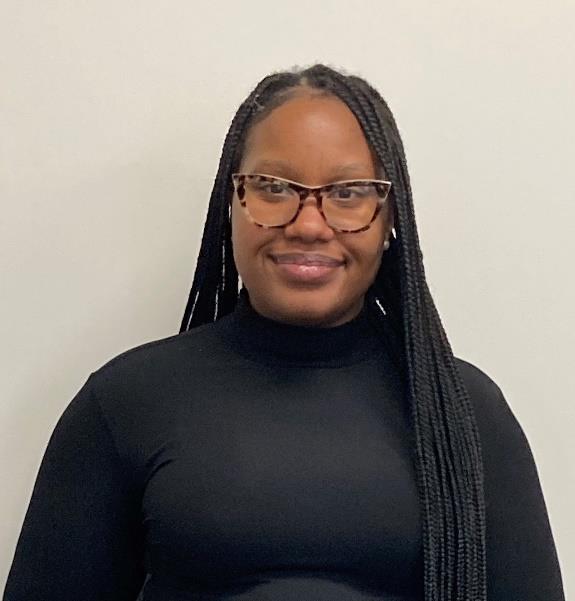 NEW TEAM MEMBER SPOTLIGHT
Sha'Ron Stallworth, BA
Behavioral Health PCA
Help us welcome Sha'Ron to our CCRN family! Sha'Ron has a diverse background and experience working with at-risk youth. She is well versed in de-escalation techniques and behavior management. Her approach to working with children fosters positive relationships, cooperation and teamwork. We are very pleased to have her join our team! Keep up the good work, Sha'Ron!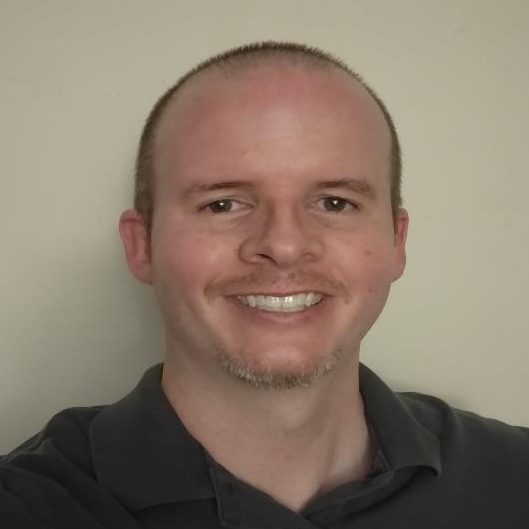 HAPPY ANNIVERSARY SPOTLIGHT
Joe Abernethy, BSED
Behavioral Health PCA and Bus Aide
Join us in congratulating Joe on 10 years of service with CCRN! Joe came to us as an independent contractor back in 2010 with experience working as a Title 1 coordinator and years of teaching experience. We were very pleased to have him make the transition to employee in 2017.
Over the years, Joe has worked with a number of students with various challenges. He's always been a patient, kind and committed PCA no matter the situation or circumstances. He continues to be very flexible and accommodating to the needs of the company and students alike. He often makes changes to his own personal schedule so that he can help out however he's needed. He is a true team player a valued member of our CCRN family!
Joe, we are truly appreciative of your time with us and all that you've done to make a difference in the lives of our students! We hope to have you around for many more years to come!
STAFF SHOUT OUT
Christine Maitre
Behavioral Health PCA
Christine has been a hardworking and dedicated PCA for over 4 years. We receive regular feedback from her school team in which they are always singing her praises. One of her colleagues shared:
Christine is dependable, intelligent, supportive, and always goes above and beyond for her student. She is very caring towards him and always has his best interest at heart. I also want to point out that Christine's knowledge and understanding of mental health and behavioral health needs is extensive and impressive. 
Another team member wrote:
Christine reinforces our program rules and is respectful to all staff.  She is responsible and her data collection is complete and accurate.  Christine is punctual and reliable, and she always takes the time to ask what more she can do.  She helps not only her student stay on track, but helps the classroom run smoothly.
We are very grateful to have such an exemplary staff member on our support team! We don't know what we would do without you! Christine, thank you sincerely for all you do and bring to our students lives!