March is the International Month of Happiness. At CCRN, we are so happy to have such a wonderful group of Personal Care Assistants to represent us, and to support our students.  We have a number of exemplary PCAs. Please help us acknowledge them.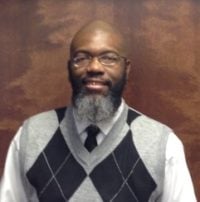 Bernard Stewart
Mr. Stewart has been a valued member of our family since 2013. He works at the Child Career Development Center in Coatesville and has been recognized as part of their elite staff.  He rarely misses a day of work and always has a smile on his face!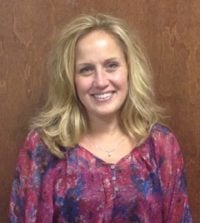 Karen Henry
Ms. Henry has worked in multiple schools within the Octorara School District as well as the Child Career Development Center. She is a dedicated and passionate worker that truly loves what she does. Karen is often specifically requested to help out with some of our most special children and she always knows how to brighten up her student's day.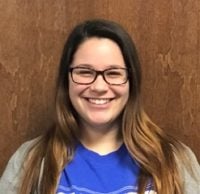 Morgan McKenzie
Ms. McKenzie is one of our newest team members. She comes to us with a BS in Education, an Early Childhood Education and a Special Education certificate, as well as a plethora of experience working with children with special needs. Morgan decided that she can make the most difference working 1:1 with a child and we couldn't agree more! We're very happy to have her on our team!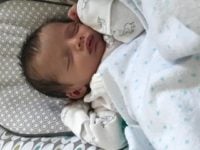 Quinn Addilyn
Our happiest announcement this month is the arrival of baby Quinn, born on Wednesday, February 28th.  We wish PCA Kelley Carty, and Quinn, all the best! What a cutie she is!